Your new marketing team
Whether you are outsourcing your Chief Marketing Officer role or extending the capabilities of your internal team, we are a team of highly collaborative specialists.
Carper Creative Leadership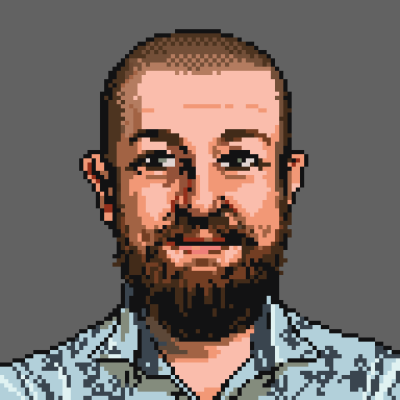 Marshal Carper
Founder
Marshal's first step into the creative world was at 19: he wrote for the Nintendo DS RPG, The Black Sigil. Today he is a career marketer and the author of more than 15 books. From the stages of conventions like TwitchCon to the mats where he has coached UFC fighters, his professional experience is equal parts diverse and intensely immersed. With his work spanning journalism, video games, combat sports, and a variety of client industries, he brings a nuanced perspective formed from years of working with innovative creators at the top of their fields.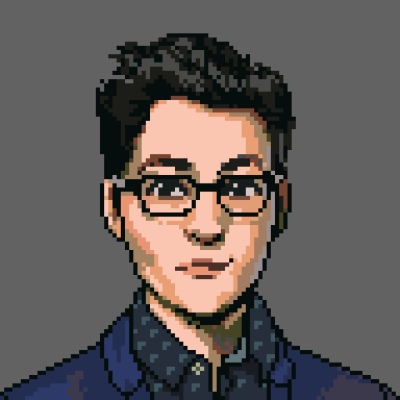 Jason Lepine
Director, Advertising & Events
At Enthusiast Gaming, where he was on the team that grew a humble startup into a gaming juggernaut, Jason managed 90 unique publications, driving over 1 billion ad impressions a month. Under his leadership, strategic acquisitions and internal efforts resulted in a booming publications division in the company. Properties such as Destructoid, Nintendo Enthusiast, Daily Esports, PC Invasion became in-house brands, attracting millions of monthly visitors. Jason was also pivotal in turning a small local video game meetup into the largest gaming expo in Canada, EGLX.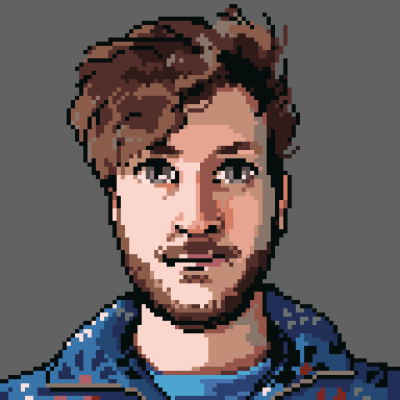 Teodor Cimpeanu
Director, Minecraft Development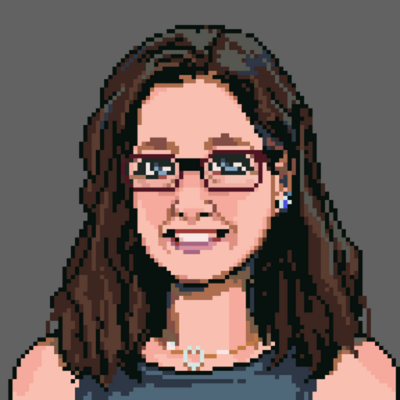 Christine Stimpson
Creative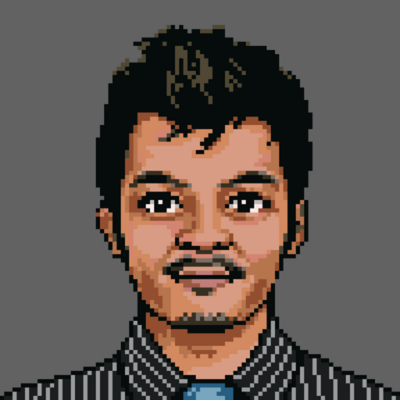 Christian Cueto
Video Editor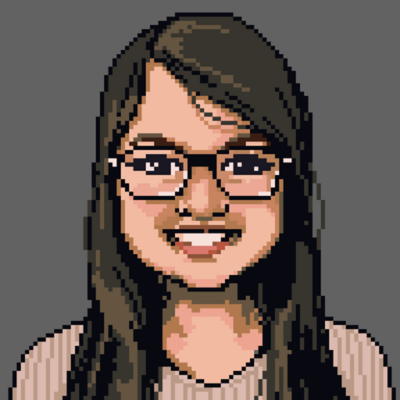 Florence Pau
Influencer Manager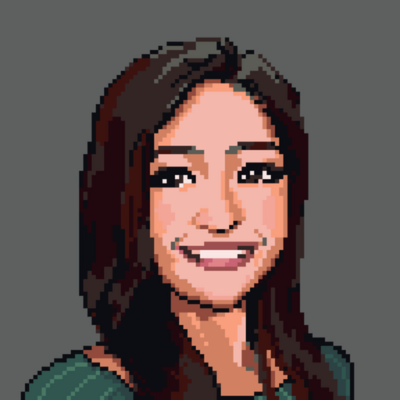 Ilysh Bolaño
Project Manager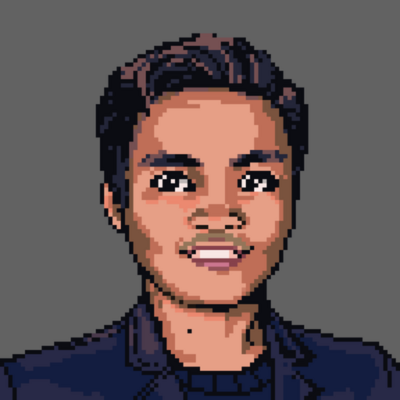 Ronald Gallano
Graphic Designer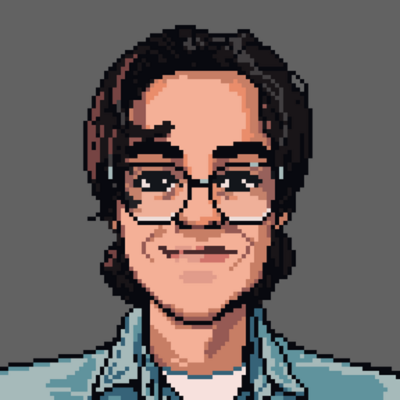 Ian Cisneros
Lead Creative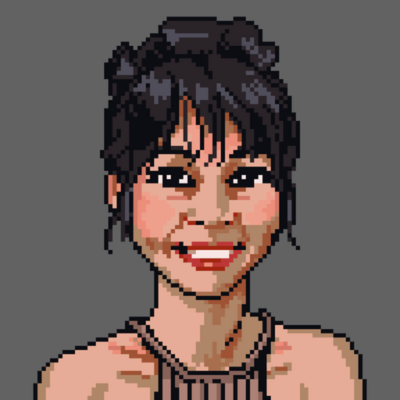 Kim Rea Filomeno
Special Projects